March 29th - March 30th, 2018!
---
4 game tournament at Vegas Golden Knights New Practice Facilty - March 29th - March 30th, 2018

2 games March 29th start times between 530pm and 9pm
2 games March 30th start times between 1045am and 345pm

Registration includes 1 ticket to see the Vegas Golden Knights vs St. Louis Blues game on March 30th

Extra tickets might available to Knights v Blues - Contact us!
Lower Level tickets to the March 31st Knights v San Jose Sharks will be available for approx $120

There will be a block of rooms held at MGM with group rates. More to come! Transportation included for participants only
Individual based sign up, no team required
Players can request to play with a friend - Use Teammate Request Feature once both players are signed up
2 Brackets 4 teams per bracket

All players/goalies who sign up will be split into a lower leve & upper level brackets. Based on past tournaments levels will likely be 1.5-3 for lower and 3-5 for upper

Full ice 5 on 5
4 game guarantee
Please do not book travel until hearing from the league.
Limited to 13 players and one goalie per team
Players must have a WHITE and DARK jersey (preferably green league jerseys)
Jersey sets available for $25 (2 jerseys)
All games have 2 officials
Teams will be made by balancing registered players
Participation gifts for everyone
Early Bird Price 349 for skaters, $249 for goalies
Late Registration Price $399 for skaters, $309 for goalies
You must be logged-in to sign-up for this league
If you don't have an account, you can create one for free.
Tickets to Las Vegas Knights v St. Louis Blues
One ticket to the all-inclusive party deck. Food and Drink included! If party deck fills up, we have a small amount of tickets on hold in the Loge section (same price)
Coming Very Soon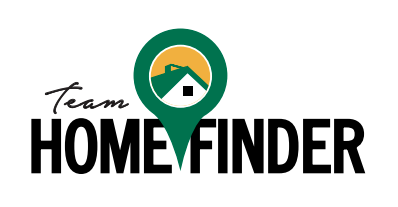 Derrik Dyka and Don Giroux
Twin Cities realtors and creators of HockeyFinder.com
---
Tournament Sponsorship information can be found here