March 28h - March 30th, 2019!
---
4 game tournament at Vegas Golden Knights New Practice Facilty - March 28th - March 30th, 2018
Registration includes transportation to and from New York New York hotel to the Vegas Golden Knights practice facility for games. There will be a block of rooms held at NYNY with group rates.
Ticket to Vegas Golden Knights vs Minnesota Wild game on March 29th not included. The Golden Knights would not allow our us to buy group tickets this year. We guess they don't want too many Wild fans at the game but we'll show them.
Individual based sign up, no team required
Players can request to play with a friend - Use Teammate Request Feature once both players are signed up
2 Brackets 4 teams per bracket

All players/goalies who sign up will be split into a lower leve & upper level brackets. Based on past tournaments levels will likely be 1.5-3 for lower and 3-4.5 for upper

Full ice 5 on 5
4 game guarantee
Limited to 13 players and one goalie per team
Players must have a WHITE and DARK jersey (preferably green league jerseys)
Jersey sets available for $24.99 (2 jerseys)
All games have 2 officials
Teams will be made by balancing registered players
Participation gifts for everyone
Early Bird Price $199 for skaters, $149 for goalies
No refunds after January 1
Late Registration Price $259 for skaters, $209 for goalies
NOTE - Transportation to/from Las Vegas is your responsibility. If flying, we suggest you book your ticket sooner than later.
Sign in or create an account to register for this league.

A block of rooms are being held at the New York, New York hotel. You can reserve your room here - https://book.passkey.com/e/49807427
Transportation will be provided for participants to/from NYNY Holet and the the Vegas Golden Knight's practice facility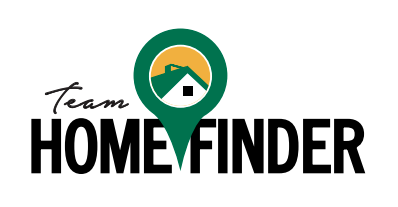 Derrik Dyka and Don Giroux
Twin Cities realtors and creators of HockeyFinder.com
---
Tournament Sponsorship information can be found here