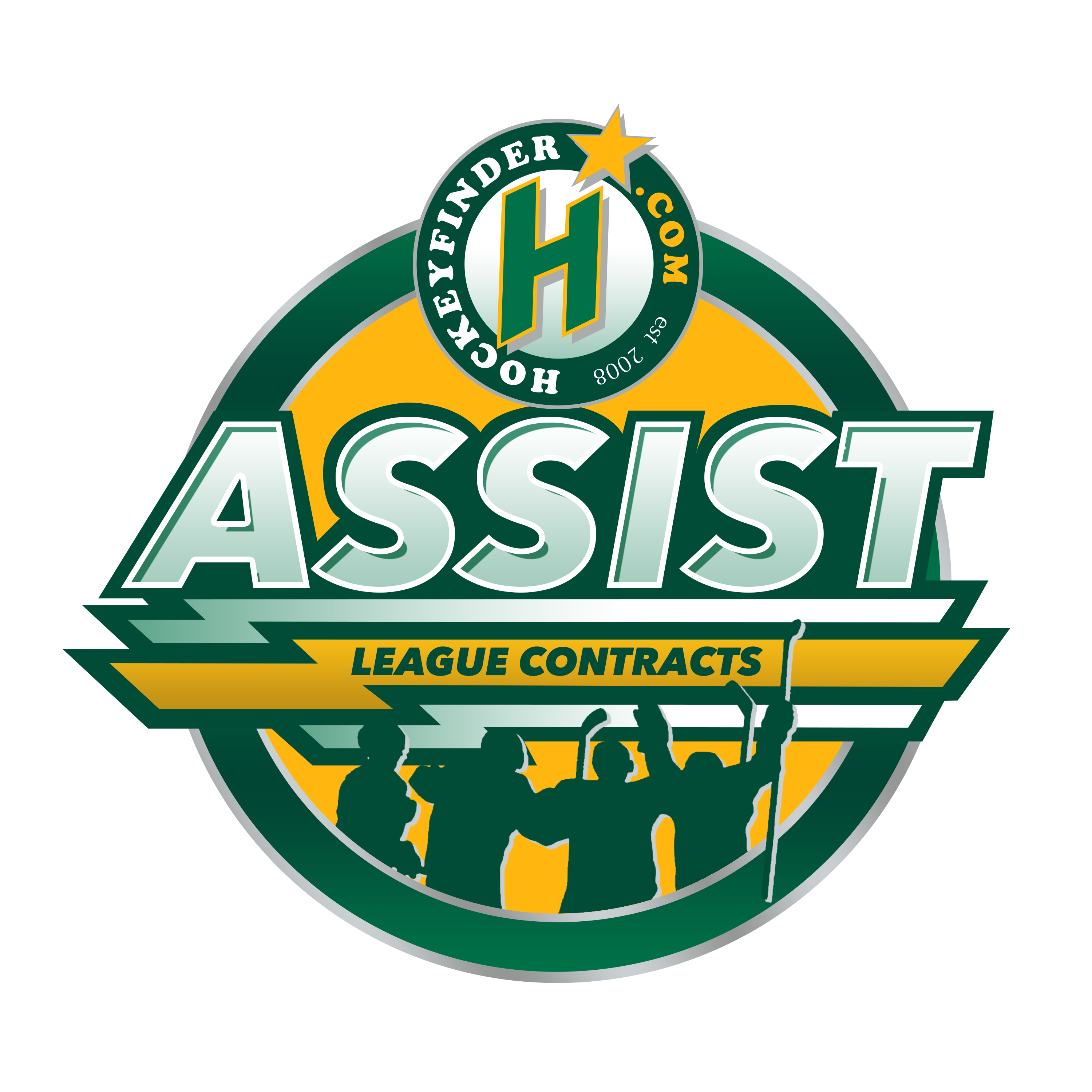 ---
The mission of Hockey Finder Assist (HFA) is to provide Hockey Finder league season contracts to members of the HF community who are experiencing difficulties in their lives off the ice.
---
HFA is ran by an eleven member board of directors. This year's board is made up of Dan Norgard - Edina (chair), Andrew Norgard - Edina, Blaize Shrake Duluth, Braden Shannon Edina, John Nordin Prior Lake, Michael Hasses Edina, Mike Sklander Plymouth and Maple Grove, Misty Nielsen Maple Grove, Paula Childers Prior Lake. You can learn more about the role of the board by reading the Hockey Finder Assist Board of Directors Charge. Board members are elected each year at the end of May. Please check back here for the board member application at that time.
Where does the money come from?
HFA hosted a golf tournament on Sunday October 2nd, 2016 at Majestic Oaks golf course in Blaine, MN. The tournament was a huge success and we were able to raise enough money to offer 8 single session player contracts during each session of Hockey Finder. In addition to the golf tournament, funds were also raised from our "Make America Skate Again" t-shirt campaign. The Board and Hockey Finder will look at other ways to raise funds for more contracts in anticipation of the Second Annual Golf Tournament in 2017. Stay tuned!
Who can apply for the contracts?
Anyone can apply for a HFA player contract for themselves or they can fill out the application for someone else in the community that they know is experiencing difficulties off the ice which is making it hard for them at afford league fees. The HFA board of directors will create and post a list of criteria which they will use when determining which players receive these season contracts. Some examples include: medical emergencies, loss of job, death in the family, destruction of property, and natural disasters.
It will be the Hockey Finder Assist Board of Directors and NOT Don and/or Derrik who determine which players receive the contracts each session.
When can I apply/nominate someone for a contract?
The HFA board of directors will issue the season contracts each session prior to registration opening of the season, this way applicants that do not receive contracts can still sign up for the leagues they want without worrying about losing their spot.
Apply now by filling out the application
here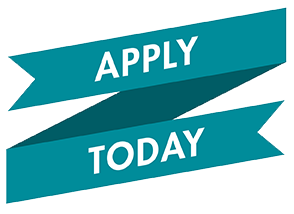 If you have any questions or need to get a hold of us please email us at hockeyfinderassist@gmail.com
---